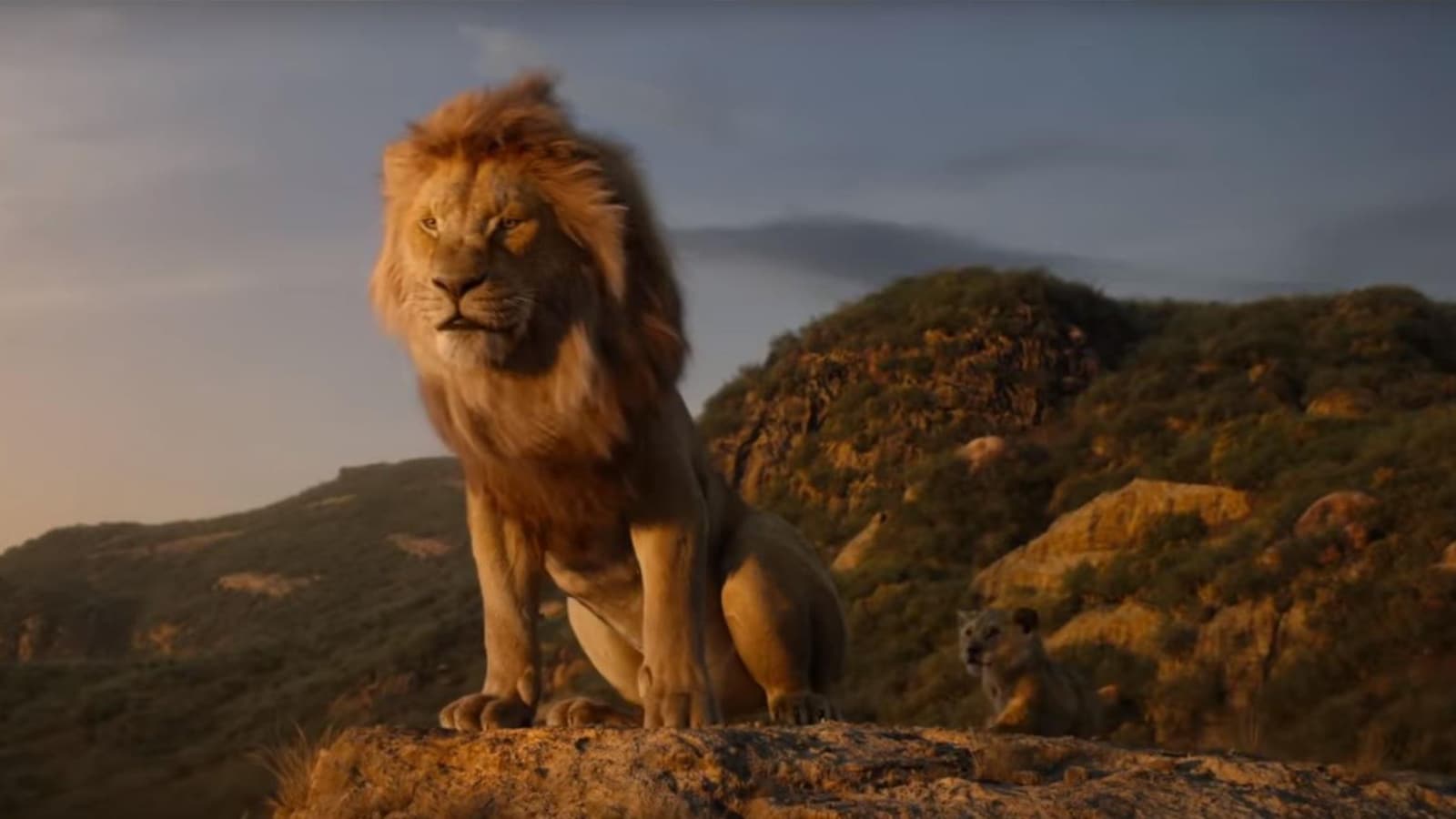 Le Roi Lion sait teaser les fans du dessin animé.
En ce mercredi 10 avril, nous pouvons remercier Disney de nous proposer la nouvelle bande-annonce du Roi Lion de Jon FavreauEncore plus intéressante, encore plus somptueuse, on n'a qu'une hâte, c'est d'être le 17 juillet prochain. On découvre ainsi de nouveaux décors comme le cimetière des éléphants ou encore les gorges - où se déroulera, on n'en doute pas, la séquence la plus émouvante du film - ainsi que le design de nouveau personnages, notamment Scar (Chiwetel Ejiofor), Timon (Billy Eichner), Pumbaa (Seth Rogen), les lions adultes, Nala (Beyoncé) et Simba (Donal Glover), etc.
'SNL' Proposes 'Game of Thrones' Spinoffs, Including One with Mariska Hargitay & Ice
Leslie also asked Harington if he was going to grow his Jon Snow beard back. "Emilia, you're in the show", Harington responded. John Bradley , who plays Jon Snow's best friend Samwell Tarly , was questioning what happens to him on the show.
Niveau contenu, cette bande-annonce confirme les quelques informations distillées par Disney ces derniers mois, à savoir que ce remake réalisé par Jon Favreau sera très fidèle au film d'animation sorti en 1994. En novembre dernier, la firme aux grandes oreilles a publié les premières images du "Roi Lion" version 2019 en se focalisant sur la scène d'ouverture dans la savane où Rafiki présente le jeune Simba au royaume. Le nouveau film fera-t-il aussi bien?