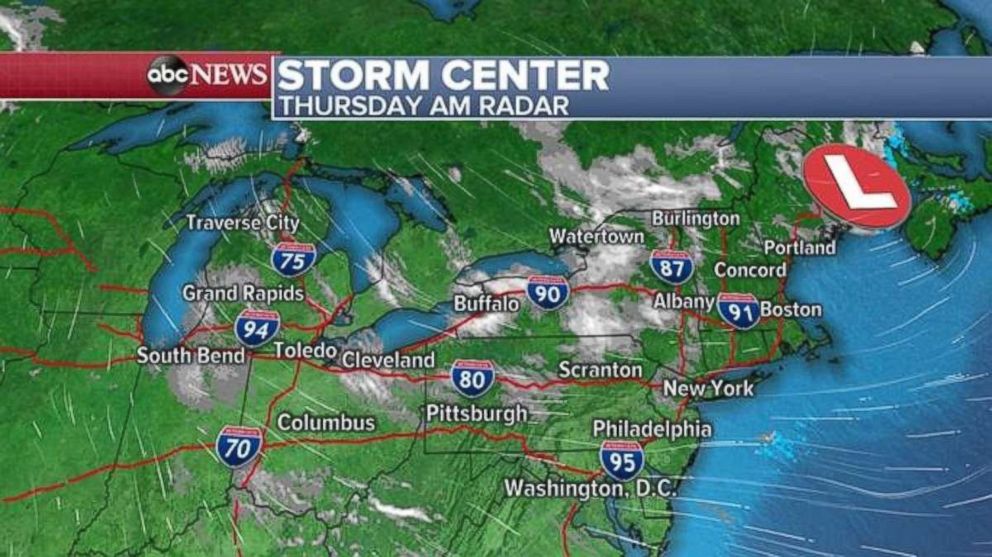 Snow will increase in intensity this evening and tonight. Get ready. The pattern that has kept this winter's cold and snow at bay thus far is now starting to "awaken" so-to-speak.
A lull in the winter weather for Friday, Jan. 11, before more snow this weekend. Light-to-moderate snow will kick things off before transitioning to a rain/snow mix and eventually, plain rain takes over, especially across southern Kentucky Saturday afternoon.
This will be a long duration event eventually giving most areas on the order of two to four inches of total snowfall by the time things come to an end Sunday morning.
Travel may be treacherous along Interstate 70 from the Kansas City area to St. Louis and along I-64 from St. Louis to Louisville, Kentucky. Numbers on expected total will be firmed up on Friday, as we are still 48 hours out from arrival.
Uber dévoile son taxi volant hyper-futuriste
Le spécialiste du VTC se presse car d'autres projet concurrents similaires sont aussi en cours de développement. Celui-ci a déjà commencé ses premiers tests avec succès et d'autres batteries de tests sont prévues.
Be sure to stay tuned with WSLS 10 on air, online, on social media and on our StormTeam 10 app for updates throughout the weekend.
Tomorrow the snow gradually winds down from west to east from late morning into the afternoon.
However, if the storm does become stronger than expected, meteorologists said it could have the potential to drop as much as 5 inches across the Baltimore region. The highest amounts are expected in southeast Iowa and west-central IL.
However, some snow may linger into Sunday over eastern portions of the Ohio Valley as the bulk of the storm affects parts of the southern Appalachians and the mid-Atlantic coast.