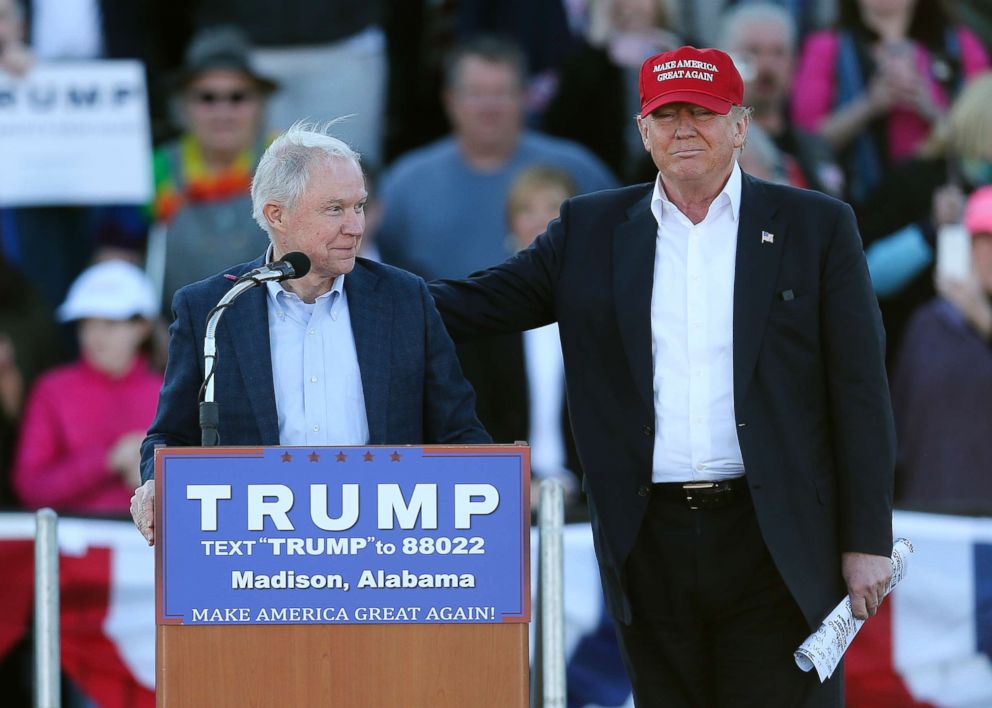 Papadopoulos was sentenced to 14 days in prison on Friday for lying to the Federal Bureau of Investigation in a January 2017 interview about contacts with Russia-linked individuals during the campaign.
A former advisor to US President Donald Trump whose contacts with Russians set off the investigation into possible collusion with Moscow was jailed Friday for lying to the FBI.
Papadopoulos is the second individual overall to be sentenced in Mueller's probe.
Papadopoulos told CNN in an interview aired on Friday that Mr Trump "gave me a sort of a nod" and "wasn't committed either way" about the idea of a meeting with the Russian leader.
Papadopoulos, who served as a foreign policy adviser to President Trump's campaign, has been a central figure in the Russian Federation investigation dating back before Mueller's May 2017 appointment.
U.S. District Court Judge Randolph D. Moss, who announced the sentence, said he would have ordered that Papadopoulos serve 30 days in prison had he not expressed genuine "remorse" for his actions.
Papadopoulos was also sentenced to 13 months supervised released, 200 hours community service and a $9,500 fine.
Dorothy's stolen ruby red slippers found after more than a decade
Stein added that officers investigated tips over the years, but many led to reproductions of the slippers, not the real thing. The ruby slippers were swiped during a heist in which someone broke through a window and broke into the small display case.
Trump has repeatedly denied any wrongdoing, calling the Mueller probe a "witch hunt".
He has testified that senior members of the Trump campaign encouraged him during 2016 to build ties with Russian Federation, including after he told them that Moscow possessed - and could be willing to share - dirt on Trump's election rival Hillary Clinton.
Papadopoulos later used his connections with the Maltese professor, Joseph Mifsud, and other Russian nationals in an attempt to broker a meeting between then-candidate Trump and Russian strongman Vladimir Putin.
George Papadopoulos, 31, told the court in Washington DC he was a "patriotic American" who made a mistake by lying.
During the hearing, Papadopoulos' attorney Thomas Breen argued that "The President of the United States hindered this investigation more than George Papadopoulos ever did", and that Papadopoulos "was unsophisticated, he was naive, and he was a fool".
In his pre-sentencing statement, Papadopoulos admitted lying to FBI investigators in January 2017 but said it had been out of a desire to protect his career and a naive loyalty to the Trump administration.