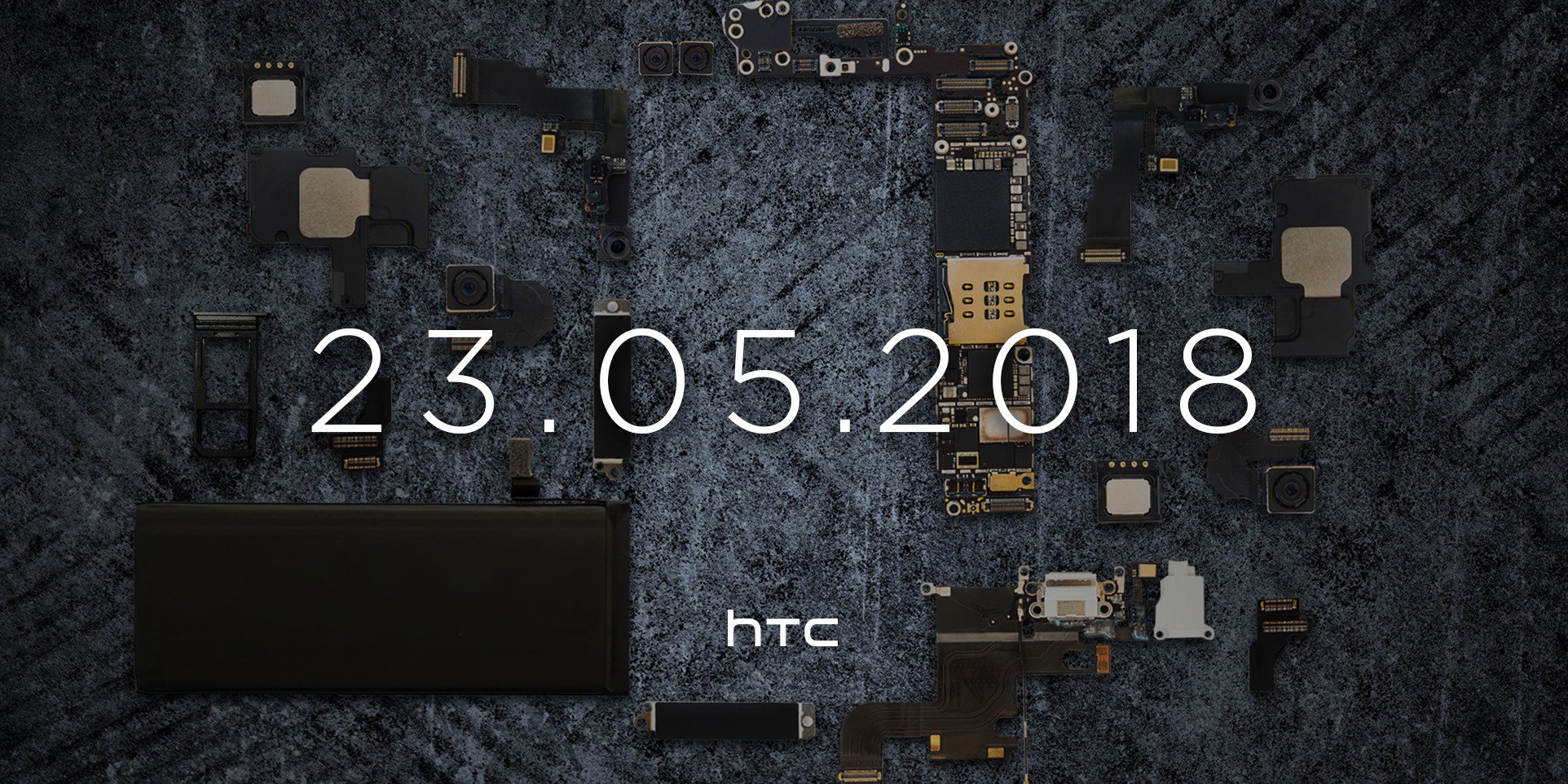 In an email sent to the press this morning and posted on their website, HTC posted a photo of neatly laid out phone components, with the text "Coming Soon".
HTC, however, didn't reveal the device name which it would launch on May 23.
The hybrid dual SIM phone will have connectivity options such as 4G VoLTE, WiFi 802.11 ac (2.4 and 5 GHz), Bluetooth 5.0, Global Positioning System with GLONASS, NFC, USB Type-C.
There have been numerous reports on the web regarding the HTC U12+, right from the renders of the device to the specifications. There will be 12MP + 16MP dual camera setup on the rear and 8MP + 8MP dual camera setup on the front. Interestingly, it will also sport a full view display with 18:9 ratio.
However, there's still not a single word on what specs the upcoming HTC device will pack.
Bruins roll with a familiar lineup in Game 2
Despite being unable to cash in on almost two full minutes of a 5-on-3 power play, Charlie McAvoy eventually got the equalizer. Point, two days after being an unlucky minus-5, racked up four points, including the game-sealing empty-netter in the.
Software is expected to be incrementally improved using a newer version of HTC's Edge Sense UI on top of Android Oreo.
The smartphone will be powered by the Qualcomm Snapdragon 845 Mobile Platform paired with up to 6GB of RAM and 256GB of internal storage.
There is a fairly large battery too.
Along with the HTC u21+, there are also chances to see the HTC U12 on the launch stage. "A phone that is more than the sum of its specs". With a tag line like that, you'd expect to see something revolutionary, but no leaks or rumors have pointed to something like that at this point.